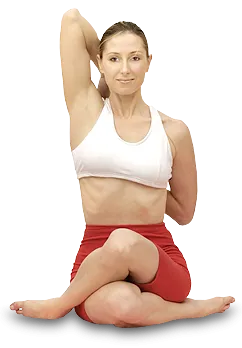 Have you been looking for a chiropractor in Silsbee? Unlike conventional medicine, which focuses on attempting to treat disease once it occurs, the chiropractic care offered at Silsbee Chiropractic Center in Silsbee emphasizes the importance of improving your health in an effort to reduce the risk of pain and illness in the first place. Given the option, most people would prefer to be healthy and avoid illness if possible, and chiropractic care can help those people achieve their health and wellness goals. For those patients who may already be in pain, chiropractic care offers a unique way to provide pain relief for many types of pain and conditions, including back pain, neck pain and more! Pain relief and pain prevention are two of the reasons that chiropractic services have become so popular, both here in Silsbee and around the world.
Our Practice
Silsbee Chiropractic Center is staffed by highly competent and professional doctors, therapists and office staff. Our clinic specializes in providing quality chiropractic treatment for many conditions resulting from simply over-doing everyday activities to helping patients recover from an injury or an accident.
This is a list of a few conditions treated by Chiropractic and Acupuncture:
Neck Pain
Low Back Pain
Shoulder and Knee Pain
Headaches and Migraines
Sinus Congestion
Pinched Nerves
Bulging and Herniated Discs
Sciatic Nerve Pain
Digestive Problems
Our Mission Statement
Our mission is to help as many families as we can obtain and maintain optimal health through gentle Chiropractic care. As well as educate them to all the benefits of Chiropractic and Acupuncture treatment to help relieve not only pain but other health issues. Chiropractic care is safe and effective for people of all ages, from infants to senior citizens.
Contact our professional clinic today for an appointment to begin enjoying a better quality of life.